Unlock
Growth Opportunities Globally.
Grow your Business Digitally
OUTSMART YOUR COMPETITORS
The Most Advanced Digital marketing training for Entrepreneurs and Business Owners is designed specifically for helping them to be acquainted with each and every aspect of digital marketing.
This program is intend to bring clarity on how to make a profitable return to your business through digital marketing.
You can learn digital marketing strategies & tactics in a few months and will able to manage your business digitally.
---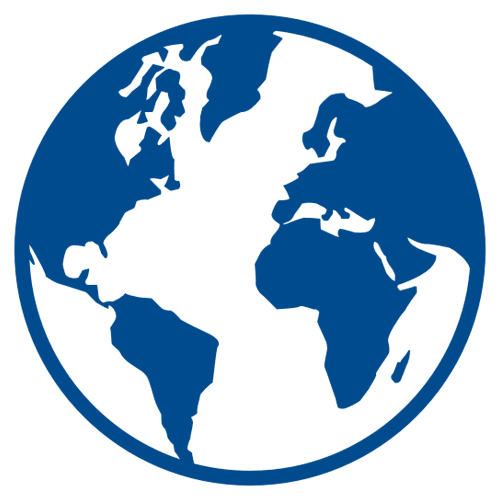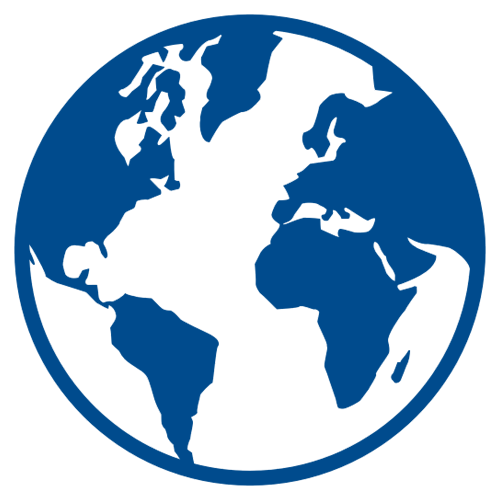 Promote your business globally

Learn How to create brand online
Generate relevant leads in limited budget
Take your Retail business to E-commerce
Enhance Growth & ROI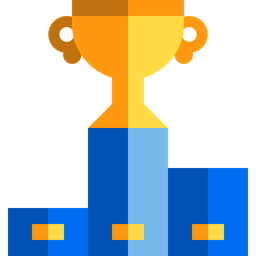 Get ahead of your competitors
---
Every Business is Shifting Towards Digital
Online presence is key for companies that want to succeed!
Digital marketing is changing the way that business is done. Business owners that are not taking advantage of digital marketing are definitely missing out. Digital marketing has the potential to take your business to the next level. It allows businesses, especially small businesses to expand more easily while earlier with traditional marketing this was a small possibility.
Organizations that boast a great online presence through digital marketing see many benefits. From increased brand recognition to better customer experiences, having an online presence is key for companies that want to succeed.
Digital Marketing Training for Entrepreneurs will help the Business Owners to Manage the Shift successfully.
Why Business choosing Digital Marketing
and Business Owners choosing Digital Marketing Training for Entrepreneurs
It's estimated that people will spend a collective 3.8 trillion hours using the mobile internet this year, rising to 4.5 trillion hours in 2021.
The internet has 3.9 billion users
There are 1.3 billion websites
There are 3.1 billion active social media users
On an average 210 billions emails are send per day.
There are 5 billions searches on google per day.
5 billions videos are viewed per day on youtube.
Facebook Messenger and Whatsapp together handle 60 billion messages a day
Digital Marketing Training for Entrepreneurs help them to learn and manage the digital marketing activities with team or agency to achieve their business goals.
Benefits of Digital Marketing Training for Entrepreneurs
The Ten Level Advance Digital Marketing Course have 66+ modules and 150+ hours of practical sessions will help the Business Owners or Managers as following
Set up their our 360 degree Digital Marketing presence.
Hire and Manage the Digital Marketing Agencies at ease.
Hire and Manage the inhouse Digital Marketing Team efficiently.
Will able to plan the budgets and ROI more clearly.
"Digital Marketing Training for Entrepreneurs" align Business Owners to the digital marketing in depth & help them to make decisions fast and accurate.
---
Testimonials
What Digital Marketers says about Digital Marketing Training for Entrepreneurs!!!
"I've attended digital marketing sessions with Rahul, he is straight to the point and doesn't over complicate anything and his whole approach to digital marketing is innovative and takes away the opinion that you need to spend a fortune on online marketing, or that only a professional digital marketer can work out how to make an online business work. With the correct knowledge and strategy it is something almost anyone can do, no matter what your business offers."
"Rahul sir have very good teaching method explain each topic in detail, he corrected my flaws and mistakes. Thank you sir for your valuable Support and deep insights about digital marketing and Industry."
"Rahul sir is a great teacher…. In just 2 months, I learned techniques that I will use to improve my Digital Marketing. This course is great for anyone. I highly recommend it."
"My experience was excellent, gained great insights about digital marketing which is helping me in my career. Good learning environment, learned digital marketing from basic to advance."
Register Now
Enhance your Business & Build New Opportunities with Digital Marketing Training for Entrepreneurs !!!
---