---
Basic SEO
You should learn the fundamentals of search engine optimization if you have a website on an automated web hosting platform such as Blogger, Wix, or Squarespace, or if you run a small business and don't have a lot of time to devote to your website. A little knowledge can go a long way in terms of assisting people in finding your website.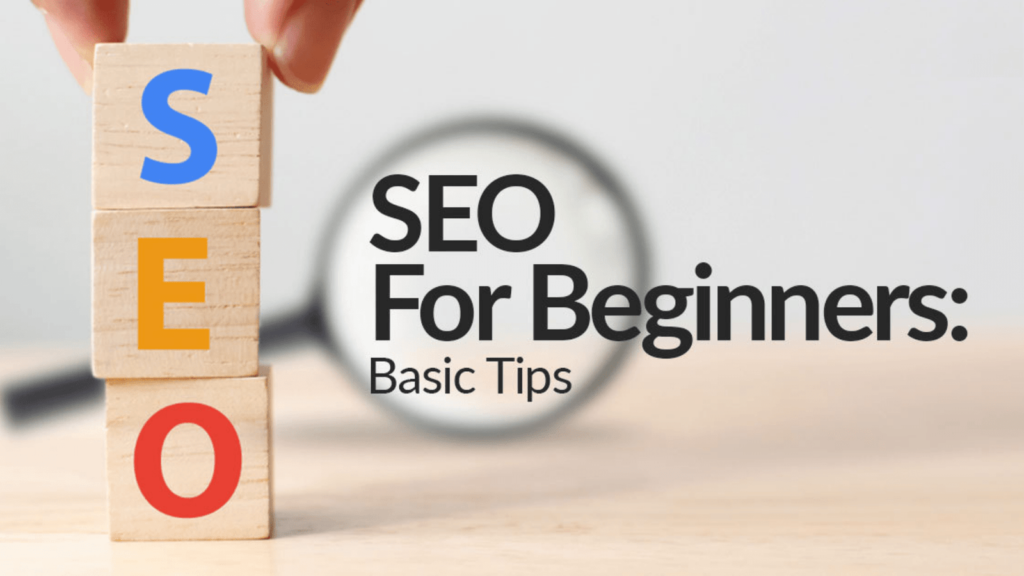 Beginner SEO
Here's a step-by-step guide for learning about SEO and Google Search Console if you're interested in doing so for your site. Even if you're not fluent in coding, there's still a lot of work that needs to be done on your site to make it more user-friendly. If you put in the time and effort, you can significantly improve your search engine rankings.
Advance SEO
If you already know the fundamentals of managing and maintaining a website in Search Console, you can skip ahead to the more advanced topics like controlling crawls and indexes, duplicate content, resources, robots.txt, sitemaps, multi-lingual sites, migrating a page or a site, content-specific guidelines, and user experience.
---